Contacts

For any information feel free to contact us at
Phone
+39 0583 080954
+39 3286984634
WhatsApp・Telegram・Signal
+39 3351298208
E-mail
info@anticabifore.it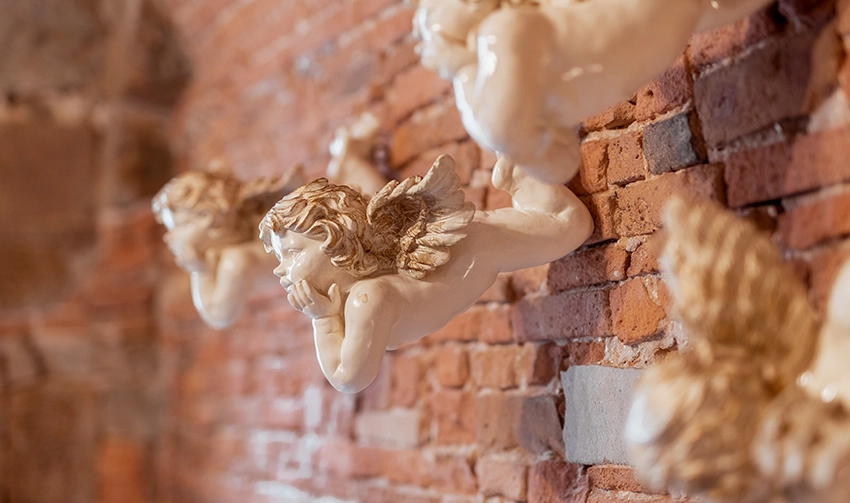 What you need to know before arriving
Check-in
You can check-in from 15:30 to 17:30 solo upon notice.
We do not reside in the Guest House. Customers are therefore required to contact us in advance to schedule the arrival time. This will allow us to ensure our presence in the building.
Late check-ins not communicated in advance will be subjected to an extra charge of €20.
Check-out
Check-out time is 10:00 a.m.
If necessary, we can arrange for you to leave your bags at the facility a few more hours before your departure.
Both check-in and check-out can be arranged on a stand-alone, zero-contact basis by following simple instructions via WhatsApp・Telegram・Signal.