The Best Beaches of Tuscany, Italy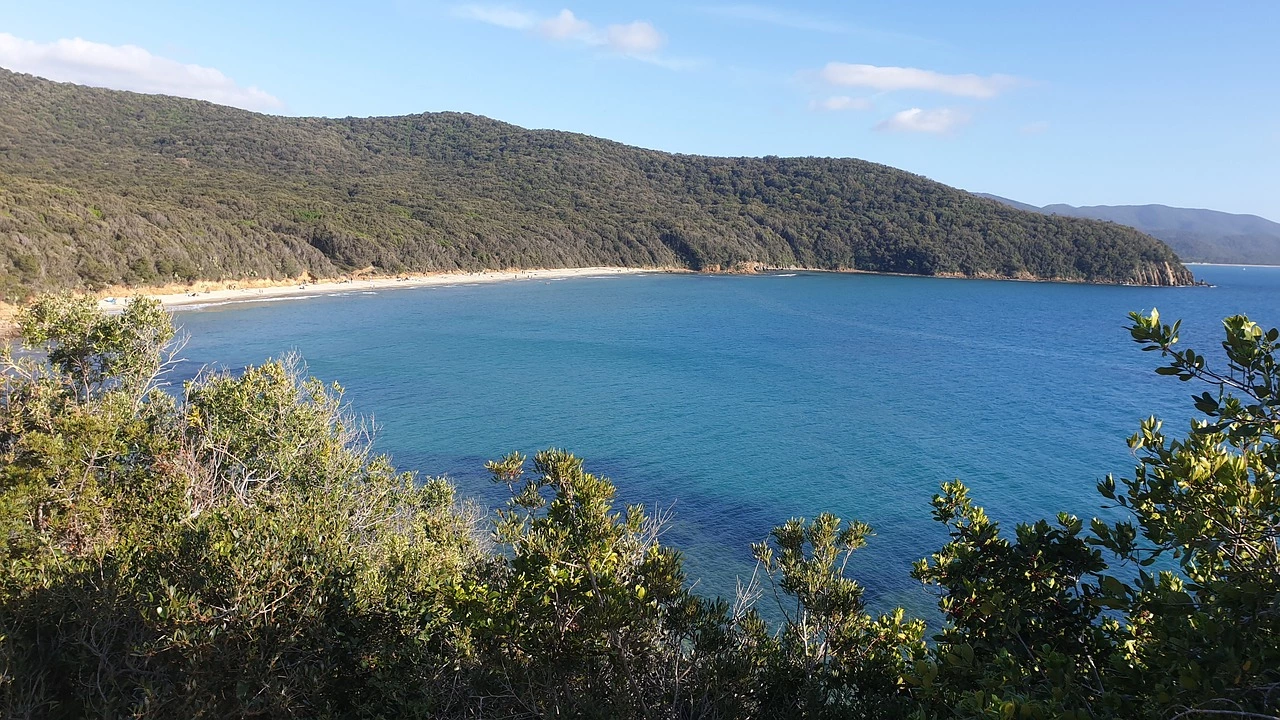 Tuscany boasts an enchanting coastline dotted with some of the most beautiful beaches in Italy. From the glamorous beaches of Versilia to the untouched shores of Maremma and the captivating Tuscan islands, this region offers a diverse range of coastal gems to explore. Let's embark on a journey to discover the best beaches that Tuscany has to offer.
Beaches in Versilia, a Thyrrenian paradise
Located in northern Tuscany, the region of Versilia is synonymous with elegance, luxury, and vibrant beach life. Here, a string of fashionable seaside towns such as Forte dei Marmi, Viareggio, and Pietrasanta attract both locals and international jet setters seeking a glamorous coastal experience.
Forte dei Marmi, often called the Pearl of Versilia, is renowned for its pristine sandy beaches, stylish beach clubs, and vibrant nightlife. The town exudes a refined atmosphere with its elegant boutiques, high-end restaurants, and luxurious hotels. Forte dei Marmi's long stretches of golden sand are ideal for sunbathing and leisurely walks along the shore.
Conversely, Viareggio perfectly blends classic Italian beach culture and modern entertainment. Its long promenade, lined with charming cafes, gelaterias, and boutiques, invites visitors to enjoy leisurely strolls while enjoying the lively atmosphere. Viareggio's wide sandy beaches are well-equipped with amenities and beach clubs, making it an ideal destination for families and beach lovers of all ages.
Pietrasanta, known as the "Little Athens" of Versilia, boasts beautiful beaches and a rich cultural heritage. Surrounded by picturesque mountains, this town is famous for its vibrant art scene and charming historic center. Pietrasanta's beaches offer a tranquil escape, where visitors can relax in the midst of unspoiled natural beauty while enjoying the view of the Apuan Alps.
Beaches in Maremma: the unspoiled nature of Grosseto
Moving southwards along the Tuscan coast, we find the pristine beaches of Maremma. This enchanting region captivates with its untouched landscapes, crystal-clear waters, and a sense of tranquility that is hard to find elsewhere. Maremma offers a more rugged and wild coastline, perfect for those seeking a closer connection with nature.
The Parco Regionale della Maremma, a protected natural area, is home to some of the most breathtaking beaches in Tuscany. The Marina di Alberese beach, nestled within the park, offers a true escape from the hustle and bustle of everyday life. With its dunes, pine forests, and untouched beauty, this beach is a paradise for nature lovers and hikers.
Further south, the beach at Cala Violina enchants visitors with its crystal-clear waters and pristine surroundings. The name "Cala Violina" comes from the sound produced by the sand when walking on it, resembling the sound of a violin. This hidden gem, accessible through a scenic hike or by boat, rewards visitors with a secluded beach experience in a truly idyllic setting.
Beaches in the Tuscan Islands: gems of the Mediterranean
Its captivating islands further enhance Tuscany's coastline, each offering a unique seaside experience. Elba, the largest island, is known for its stunning beaches, rich history, and charming coastal towns. The beaches of Cavoli, Fetovaia, and Sansone on Elba Island boast azure waters, golden sands, and an array of water activities, making them ideal for sunbathing and water sports enthusiasts.
Giglio Island is another hidden gem off the Tuscan coast with its crystal-clear waters and dramatic cliffs. The Campese beach, located on the island's western side, captivates with its natural beauty and breathtaking sunsets. Visitors can swim in the turquoise waters or simply bask in the tranquility of this unspoiled paradise.
Tuscany's coastline is a treasure trove of captivating beaches that cater to every taste and preference. Whether you seek relaxation, adventure, or a combination of both, the beaches of Tuscany will undoubtedly leave a lasting impression, making your visit to this picturesque region truly unforgettable.