Romantic Getaway in Tuscany, Italy's Perfect Honeymoon Destination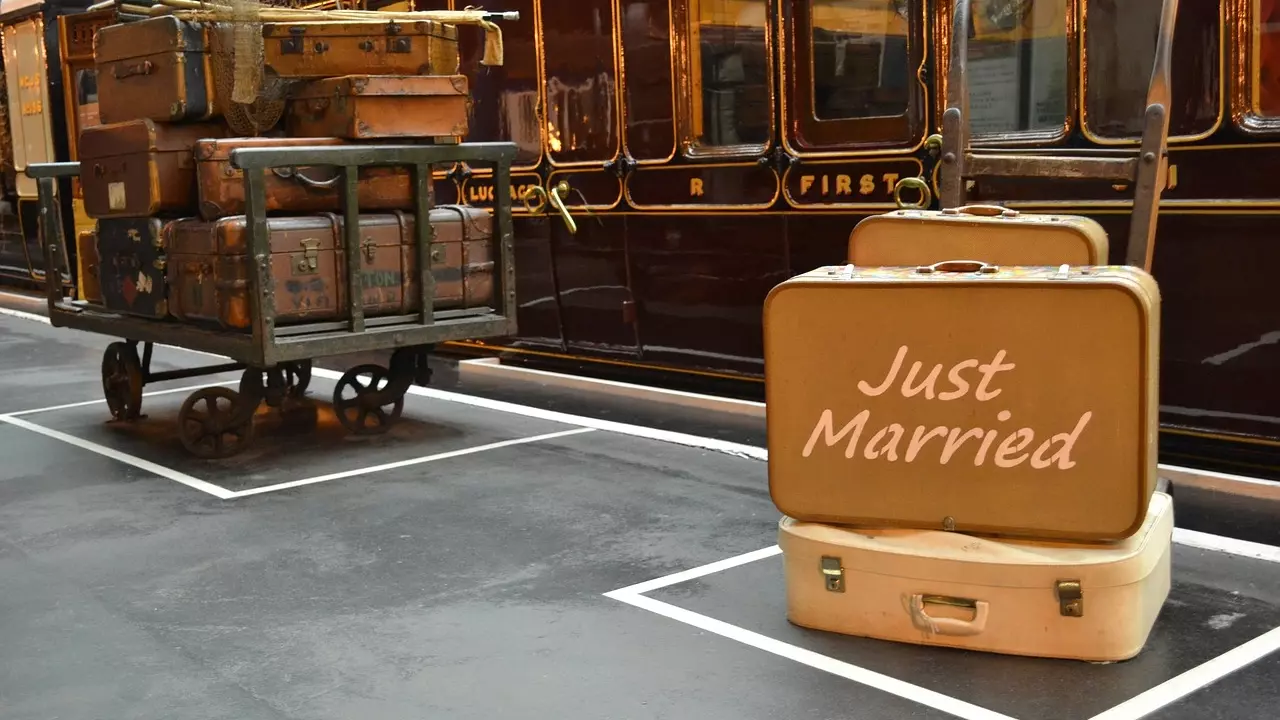 Italy is one of the most popular honeymoon destinations in the world, and it's easy to see why. Its beautiful landscapes, rich cultural heritage, and delicious cuisine offer couples an unforgettable experience they will cherish for years.
Whether you're interested in the idyllic beaches of Sicily, the breathtaking mountains of the Dolomites, or the breathtaking beauty of Tuscany, there is a perfect destination waiting for you.
With its rolling hills, medieval hilltop towns, and world-class cuisine, Tuscany is a place where couples can relax and unwind while also experiencing some of Italy's best.
Lucca, a gem for honeymooners in Tuscany
One of the marvelous places to visit in Tuscany is Lucca. This ancient city is surrounded by medieval walls and is one of Italy's best-preserved historical cities. Walking along the city's narrow, cobbled streets, couples can admire the stunning architecture of the palaces and churches and enjoy the delicious local cuisine in the many restaurants and cafes.
The L'Antica Bifore guesthouse offers a unique and romantic setting for couples to enjoy their honeymoon in Tuscany. This 13th-century property features arched stained-glass windows and medieval stone walls, creating a romantic and historical background perfect for a honeymoon.
Unveiling the treasures of Tuscany's art cities
Lucca is just one of the many beautiful destinations in Tuscany that are suitable for a honeymoon. The region is full of breathtaking landscapes, from the rolling hills covered in vineyards and olive groves to the rugged mountains of the Apennines.
Couples can explore the region's many charming hilltop towns, such as San Gimignano and Montepulciano, or visit the beautiful cities of Florence and Siena.
Florence, in particular, is a must-visit destination in Tuscany. This iconic city is home to some of the world's most famous landmarks and museums, including the Uffizi Gallery, the Ponte Vecchio, and the Duomo. Couples can take a romantic stroll through the city's winding streets, enjoy a cappuccino at a local cafe, and indulge in the local cuisine at some of the city's many restaurants.
Siena is another popular destination for honeymooners in Tuscany, famous for its stunning Piazza del Campo and medieval architecture. The city's many museums and art galleries offer couples the chance to explore Italy's rich cultural heritage, while its many restaurants and bars provide ample opportunities to indulge in some of the country's famous cuisine.
The Chianti area and its prestigious wines
No trip to Tuscany would be complete without indulging in some of the region's famous wines. The Chianti region, in particular, is renowned for its world-class wines, and many local wineries offer tastings and tours for visitors. Couples can take a leisurely bike ride through the countryside, stopping at local wineries and sampling some of Italy's best wines.
No matter what activities you choose to do, a honeymoon in Tuscany is an experience you will never forget. The region's romantic atmosphere, breathtaking landscapes, and world-class cuisine make it the perfect destination for couples looking to celebrate their love and start their lives together.
In conclusion, Italy is an ideal destination for couples looking for the perfect honeymoon. Its stunning landscapes, rich cultural heritage, and delicious cuisine offer an unforgettable experience that will create memories that will last a lifetime.