Ideas for spending New Year's Eve 2023 in Tuscany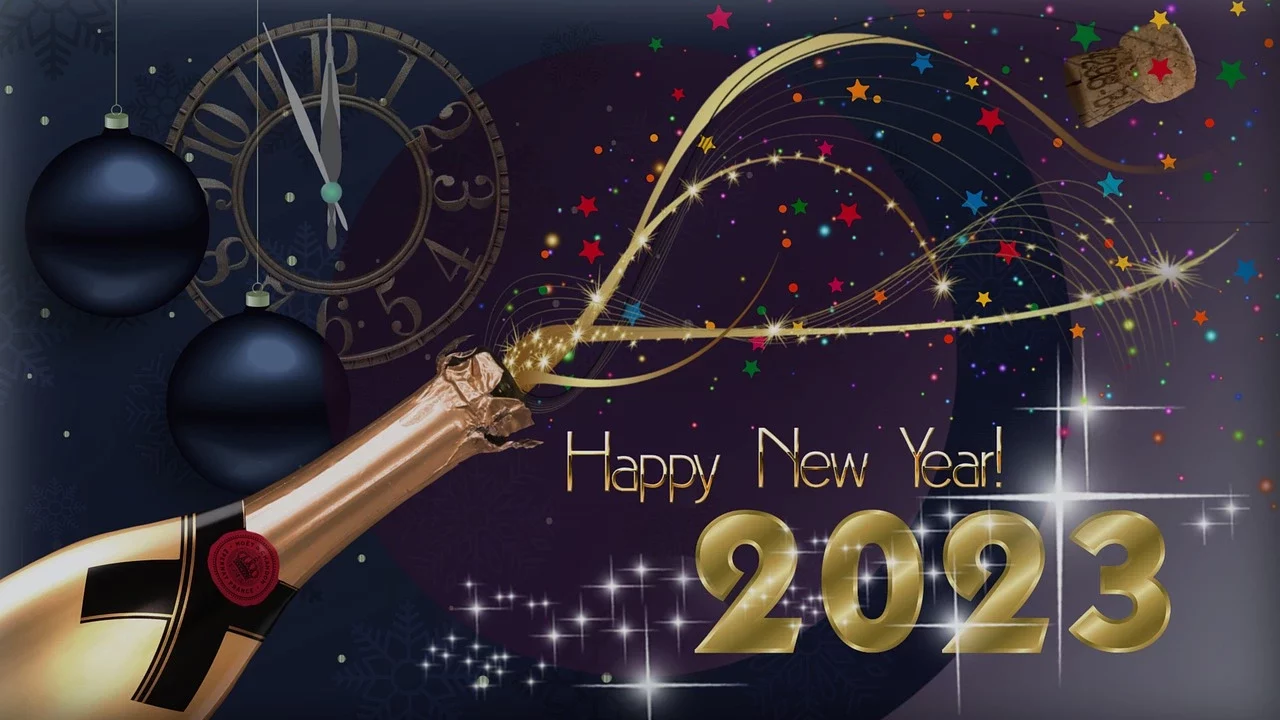 Tuscany is a fabulous destination for those who wish to indulge in a New Year's Eve trip. Every year the main cities in the region organize lots of events, parties, and concerts to wait for midnight and the arrival of the new year.
Here are the main initiatives for New Year's Eve 2023.
New Year's Eve in Florence: a riot of shows and music
Florence is a must-see New Year's Eve destination. The Tuscan capital every year offers numerous events and concerts in the main squares, all with free entrance.
On December 31, 2022, there will be a Gospel concert in Piazza del Duomo, a classical music concert in Piazza Santa Maria Novella, and an electronic music concert in Piazza Santissima Annunziata. Music of all genres to ensure a resounding New Year's Eve for all attendees. Other concerts featuring artists like Francesco Renga and Baby K will take place in Piazzale Michelangelo and Piazza del Carmine. At the same time, aerial dance and acrobatic performances will amaze people in Piazza della Signoria.
For those who want to spend an alternative evening to the traditional Italian New Year's Eve parties in the main city squares, Florentine theaters are organizing a series of shows not to be missed, including Le ragazze di San Frediano at Teatro Puccini and 7 Brides for 7 Brothers at Teatro Verdi.
New Year's Eve in Siena's Piazza del Campo
Siena is another charming destination for New Year's Eve.
The beautiful setting of Piazza del Campo, already immersed in a typical Christmas atmosphere thanks to the presence of a large tree, markets, and street food stalls, becomes the main hub for New Year's Eve celebrations. Music, concerts, and events enliven New Year's Eve while waiting for midnight when people gather to toast the New Year under a shower of colorful fireworks.
New Year's Eve in Pisa among squares and riverbanks
Spending New Year's Eve at the foot of the Leaning Tower certainly has its charm; that's why Pisa turns out to be another must-see destination for New Year's Eve.
Every year on New Year's Eve, the main squares of the historic center come alive with concerts and musical events. The main concert is usually in Piazza Carrara. Still, Piazza Garibaldi and Piazza Gambacorti also offer interesting initiatives under the banner of good music.
A rich kermesse of events accompanies inhabitants and visitors until midnight when everyone gathers on the riverfront to see the wonderful fireworks display of New Year's Eve.
Lucca's "Double New Year's Eve"
This year's unmissable New Year's Eve appointment in Lucca will be in Piazza Santa Maria, istead of Piazza San Martino, as in previous years. The free event will feature a special guest, the famous singer and TV presenter Luisa Corna.
There is an interesting regarding the midnight of December 31 in Lucca. Traditionally, the people of Lucca celebrate a kind of "Double New Year's Eve": the first at official midnight, the second after eighteen minutes, and a second from Italian midnight. The time in Lucca is calculated by following the sun's transit on the historic sundial on the Torre delle Ore, located on Via Fillungo.
Book your New Year's Eve in Tuscany and enjoy the Christmas spirit that characterizes this charming region every year. Stay at L'Antica Bifore, a charming guesthouse in the heart of Lucca's historic center, in a 12th-century medieval tower.